Home
WE OFFER SOLUTIONS FOR WELLSITE AND WELLBORE NEEDS
Mojave is a team of trained and experienced oil & gas specialists. We are ready to tackle your wellsite & downhole issues keeping your bottom line and satisfaction top of mind.
SERVICES


SAFE. EFFICIENT. RESULTS DRIVEN.
We strive to provide solutions and results in any situation; giving you the peace of mind that you deserve. That's our promise to you. The experience we bring to the table ensures that we keep that promise.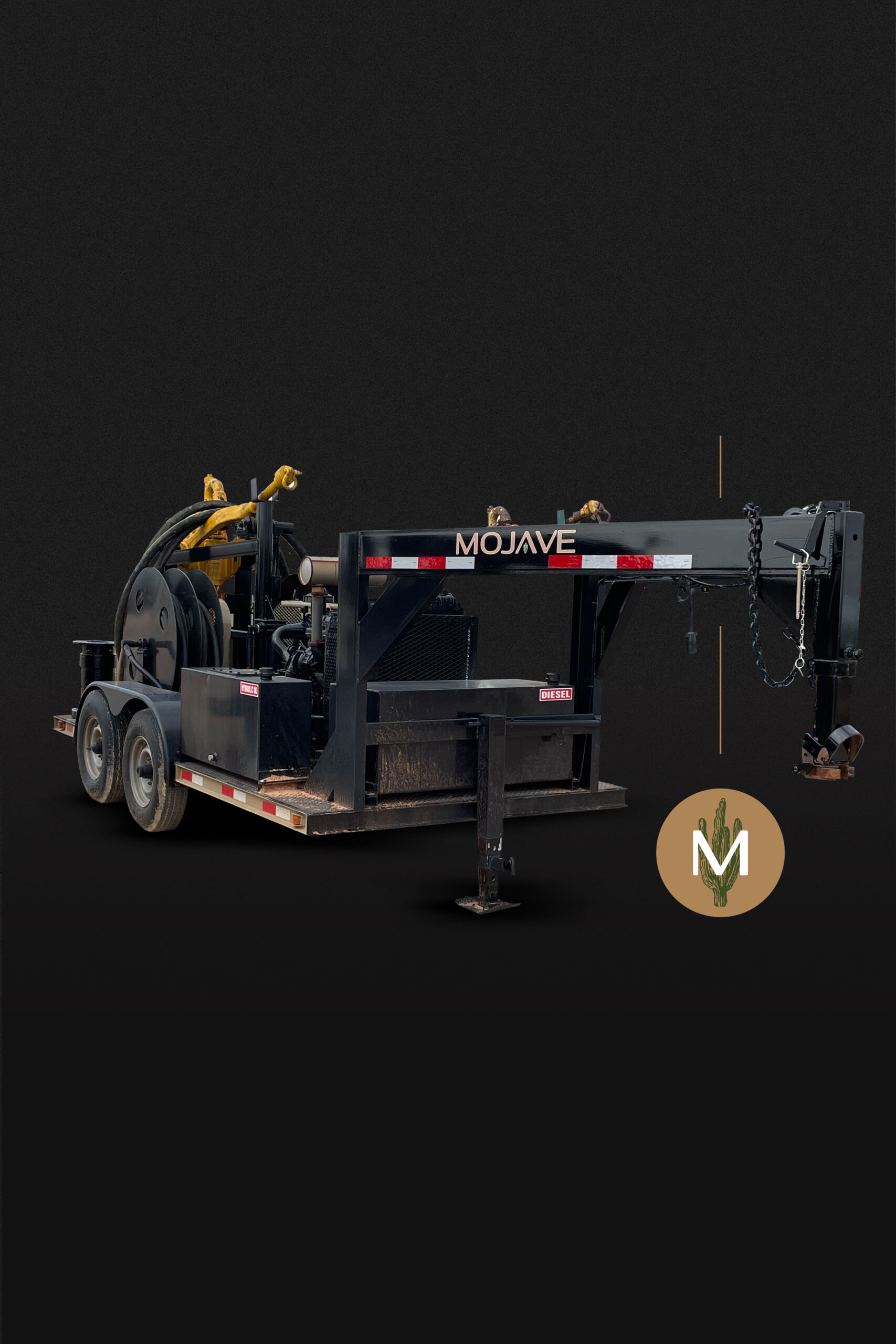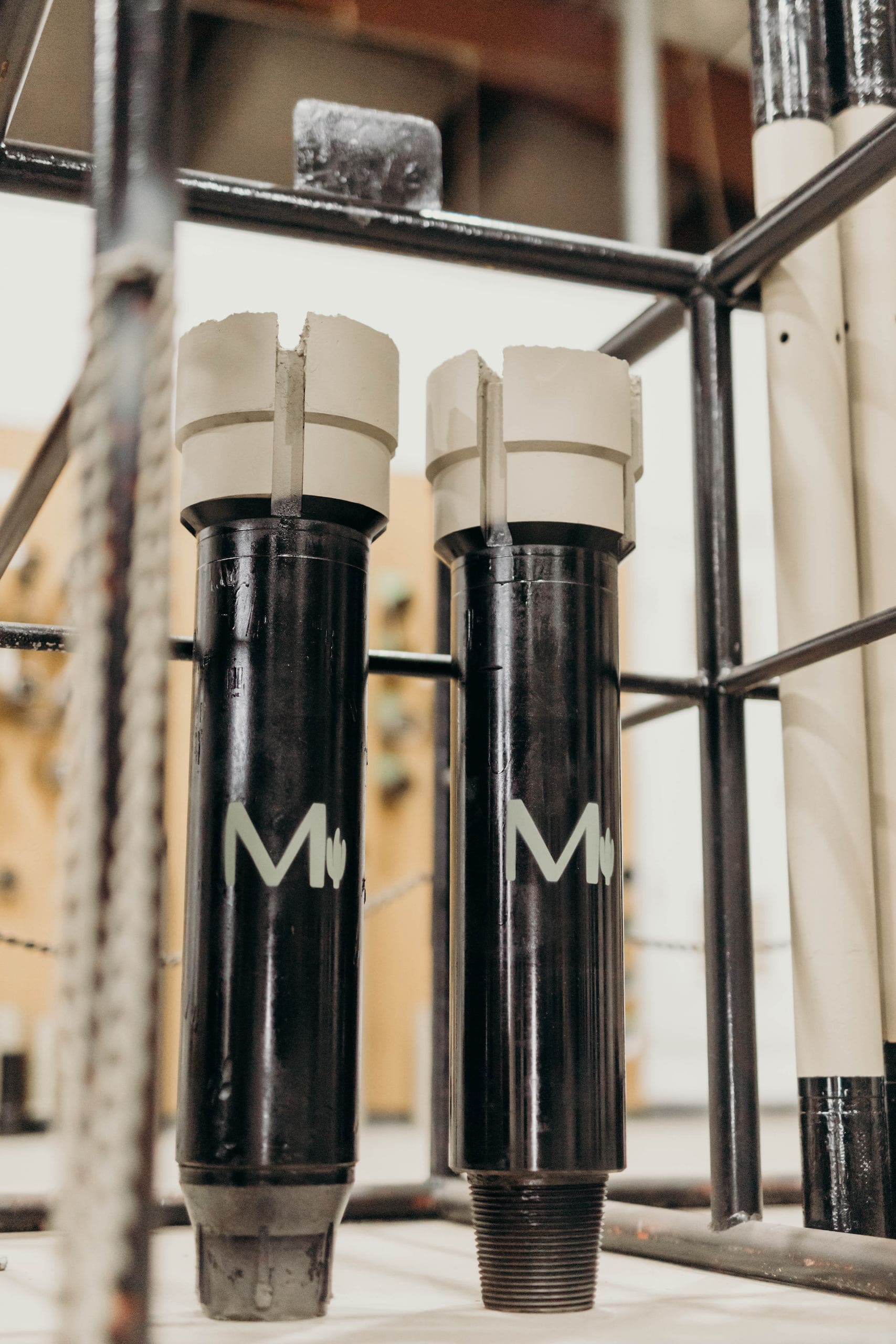 "We called out Mojave's fishing division as a last resort to come up with a plan to prevent us from having to plug & abandon a well that had issues. They came in, dissected the problem and formulated a plan that ultimately saved the well. Mojave is now our first call."
Charley Harley & Nate Fowler
Walsh Petroleum